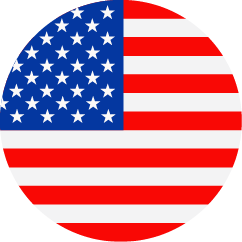 Senior Associate Scientist, Bioinformatics
United States - California - Santa Monica
Research
Regular
Arbeitsbeschreibung

Specific Job Responsibilities:

Independently manages the development and maintenance of research computer software
Investigates project feasibility and estimates project cost and resource needs
Collaborates with research scientists to plan software requirements
Manages tasks and personnel involved in software validation
Approves changes to database systems and estimates impact of changes
Ensures SOPs for business area are current and appropriate
Manages data transfer agreements with contract labs supporting clinical trials.
Provides technical solutions to a wide range of difficult problems. Solutions are innovative, thorough, practicable, and consistent with organization objectives.
Demonstrate the ability to organize, prioritize, and coordinate multiple projects and meet timelines
Uses strong communication skills (both verbal and written) and interpersonal skills to communicate objectives and results.
BASIC QUALIFICATIONS:

7+ years of experience with BS in Bioinformatics / Computer Science with a minor or substantial coursework in Biology or related science.
5+ years of experience with MS degree in a related scientific discipline.
3+ years of experience with a PhD in a related scientific discipline.
PREFERRED QUALIFICATIONS:
Cell Therapy Experience