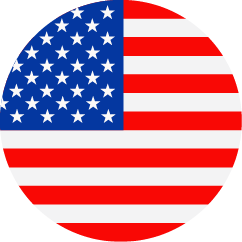 Post Doc Scientist, Immunology
United States - California - Foster City
Research
Post Doc
Job Description
Summary:
The Inflammation Biology group is looking for a highly motivated Post-Doctoral Scientist to pursue cutting-edge discovery and impactful translational work in immunology and chronic inflammatory diseases including inflammatory bowel diseases.  
Responsibilities:
The successful candidate will initiate an independent research project to investigate pathogenic mechanisms of inflammatory disorders and novel therapeutic target identification. The expectation is that this work will result in novel contributions to our understanding of human disease pathogenesis and high-quality publications in top tier scientific journals. The selected candidate will work in a highly collaborative environment at Gilead through a 2-year term, with an option to extend an additional third year. It also provides access to world class research facilities and the opportunity to leverage expertise and resources across multiple functional areas at Gilead.
Minimum Qualifications:
Candidate should possess a Doctoral degree and have a strong background in either biochemistry, molecule biology, immunology, or a related area. 

Qualified candidates must have at least one first author paper published or accepted in a peer-reviewed journal.

Candidates with strong skill set in in vivo mouse handling and previous research experience in cellular and molecular immunology would be preferred.
Keywords: Post Doc Fellow, Post Doc Fellowship, Post Doctoral Fellow, Post Doctoral Fellowship, Post Doctorate, Postdoc, Post Doctoral Scientist