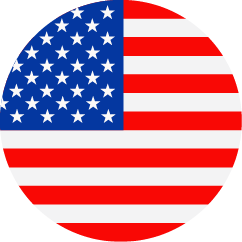 Stat Programmer II
United States – Remote
Clinical Development & Clinical Operations
Regular
Job Description
Statistical programmers work collaboratively with internal colleagues and external vendors to ensure the efficient, high-quality production of analysis datasets and statistical outputs for study reports and integrated summaries in support of Gilead's regulatory, scientific and business objectives.
Key Skills
Shows effective collaboration with staff in Biostatistics, Clinical Data Management.
Begins to understand how to put together and update programming specifications.
Proactively anticipates the next steps for their work.
Programs Analysis Datasets, Table, Figure, Listings (TFLs) and ad hoc reports.
Job responsibilities
Works collaboratively with Clinical Development to meet study deliverables and timelines for statistical data analysis and reporting.
Assesses the quality of analysis data and performs cross-study analyses.
Uses internal macros to automate study deliverables.
Assists in submissions of electronic data (e.g., SAS® data sets) to regulatory agencies.
Has sufficient understanding to follow an analysis plan and provide programming support for study deliverables.
Assist in the review of GSI Policies, SOPs and other controlled documents
Provide input to and participate in Programming and Biometrics meetings.
Contribute to the continuous improvement of Programming Environment.
Excellent verbal and written communication skills and interpersonal skills are required.
Demonstrates SAS programming proficiency.
Has knowledge of clinical trial study design and electronic data submission requirements.
Education and experience
4 years of experience and a BS degree in

Biostatistics/Computer

Science or equivalent.
2 year of experience and a MS degree in

Biostatistics/Computer

Science or equivalent.